Nowadays, a lot of smartphones have cameras with quality that rivals that of high-end DSLRs. Instagram has a lot of pictures that don't appear to be as high-quality as the originals.
This is due to Instagram's restriction on image size, which is 1080x1350px. Instagram will automatically increase the posted image to this particular dimension 1080x1350px if it is smaller than this.
Similarly, Instagram would automatically take care of the picture if it is bigger than the required one and it would compress and resize the image for you.
In the end, all this processing only degrades image quality. With features to create or edit reels, make photo collages, add remarks, and more, Instagram has developed over time.
However, there is currently no built-in functionality in the program that allows users to view other users' full-size, zoomed profile images. Fortunately, we know how to fix it! In this article, we'll go through how to easily open Instagram photographs and profile pictures in their full splendour. So, let's begin.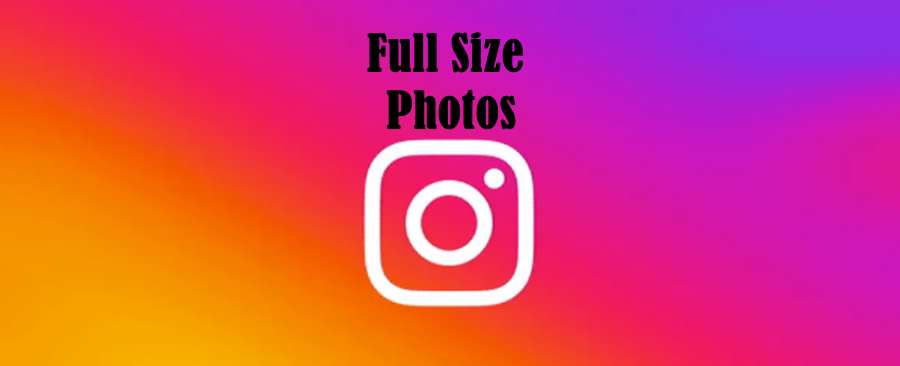 Methods to View Full- Size Instagram Photos
Using online services is the simplest approach to view an Instagram photos in full size and in full resolution. Additionally, you can utilize Chrome extensions or some smart phone applications to grab profile photos. To know each technique in greater depth, continue reading.
1. Through URL
Most Instagram users use the app to scroll through their timeline, but sadly, the app doesn't allow you to see full-size images. But one can make use of their desktop or mobile browser as an alternative to perform this action. For viewing photographs in full size on a PC, Mac or a mobile device follow the steps below.
Firstly, open a browser and access Instagram's website. Now enter your login information.
Since you cannot access the image immediately from the feed, visit the profile of the person and pick your preferred image to view in its full size.
The pictures's URL is visible at the top. You can now view a picture in bigger or full size by adding media/?size=l to the end of the pictures's URL

4. Once you press on Enter, the full-size image will appear!
5. By simply clicking in the right onto the full-sized picture, you may save it right away.
6. After you click "Save Image As" you're good to go.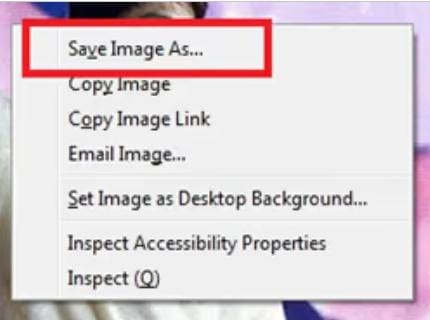 2. Utilize Website Inflact.com
Use that allow you to view Instagram profiles' photos in full size. You may easily open the browser on your Mac or computer or any mobile device, go to any picture viewer website, and open the image and download any of your friends Instagram profile picture in high definition. Follow these steps to know how it is done:
1. Open and start the application for Instagram and go to the profile of a person whose image you wish to view in full size.
2. Jot down the username of that account.
3. Go to the browser and then type inflact.com. Here, choose DP.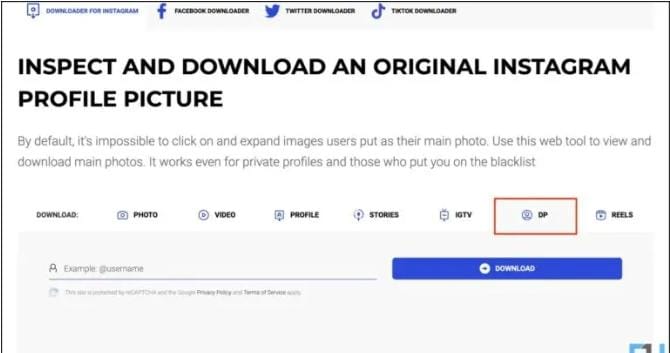 4. Type the username of that Instagram account in the text field. Select "Download" from the menu.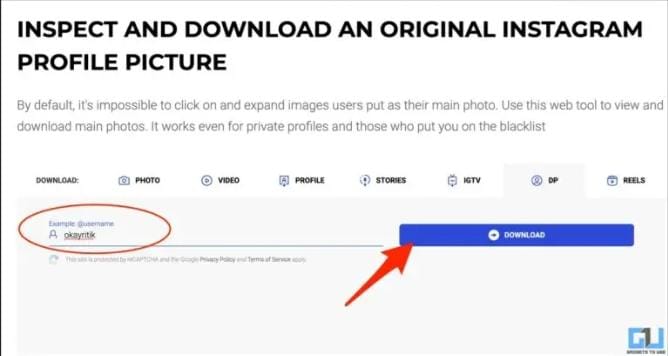 5. Scroll down and click Download to save the profile picture in high definition after the image has loaded.
After that, you can see the image in your computer's (Mac or PC) or phone's Downloads directory.
3. Viewing Profile Picture Using Thumbtube.com
Instagram only lets us view friends' and other people's profile images in a round cropped form, and of course we are not a fan of this thing. The user's stories are the only thing that person can view even if they tap on their profile picture. What if we say to you that it's possible to view full-sized profiles for other users as well? For Mac, PC and smartphone browsers, here's what you can do:
1. Access "Instagram's website" through your browser. You can view a user's profile photo without logging in.
2. Locate the "Instagram account" whose profile photo you want to view in its full size.
3. Take a note of the "profile's username."
4. Enter the "username" in the searching field at "

thumbtube.com

"

5. When you click "Submit," the full-size profile photo will appear.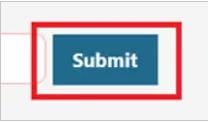 This technique works for both public and private Instagram accounts.
4. Using the Android application called Instagram DP Viewer
There are numerous apps available in the Google Play Store that allow you to see Instagram posts and images in their full size. Although the majority of these applications are free, they could display full-screen advertisements.
1. On any Android phone, save the High Definition Profile Picture Viewer application from the Google Play Store.
2. Launch the application and type the Instagram username into the text field. Press Search.
3. Next, choose the Instagram user whose profile picture you want to view.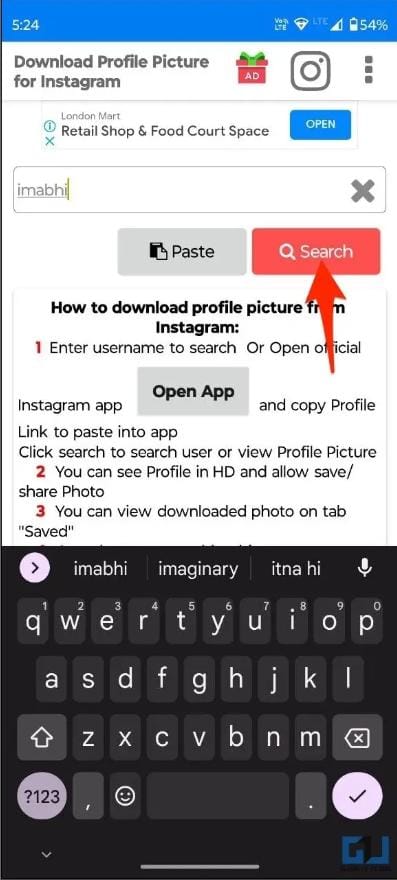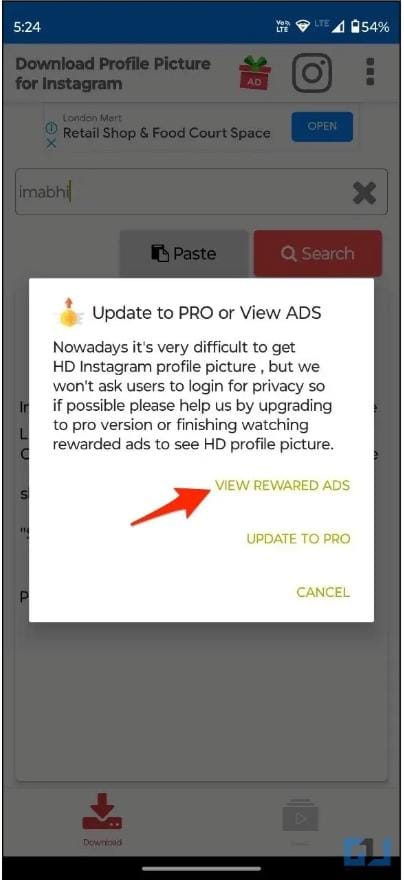 4. Hold off until the picture loads. Then click Save in the lower left corner.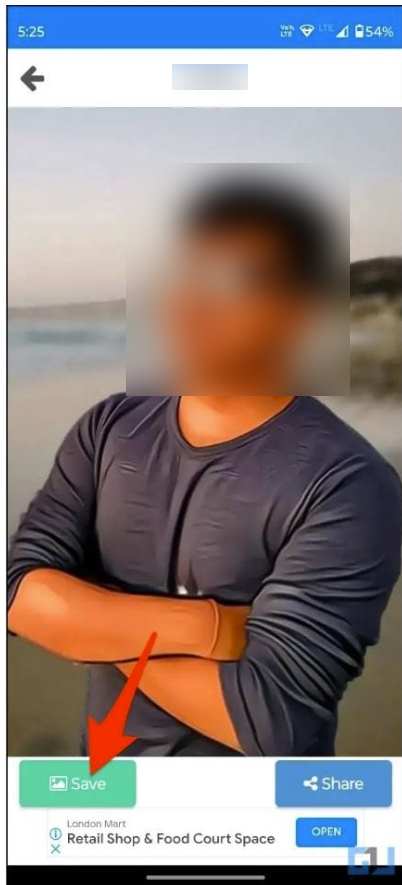 5. As an alternative, you may use the Share option to immediately further share the profile picture to Instagram, WhatsApp, and other social media platforms.
5. Using the iOS application Instagram DP Viewer
In contrast to Android, the majority of Instagram DP viewer applications for iPhone need payment in order to enable HD profile photo downloads. Thankfully, we were able to locate a free program that performs the job. While using it, just be sure to shut off any popups offering premium plans.
1. On an iPhone, download the Profile Picture Zoomer by Poze application from the App Store.
2. Launch the application, type the username for the Instagram profile, then press the account.
3. After the profile page has loaded, tap on the profile picture.
4. Select Download anonymously.
5. Accept the request to access photos.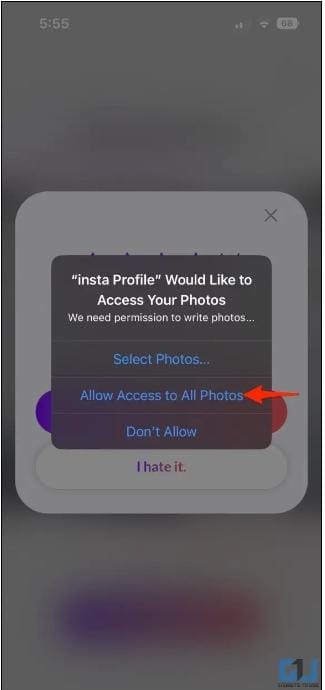 You're done now. The Instagram profile picture has been successfully saved to the iPhone gallery; you can now view it in full size.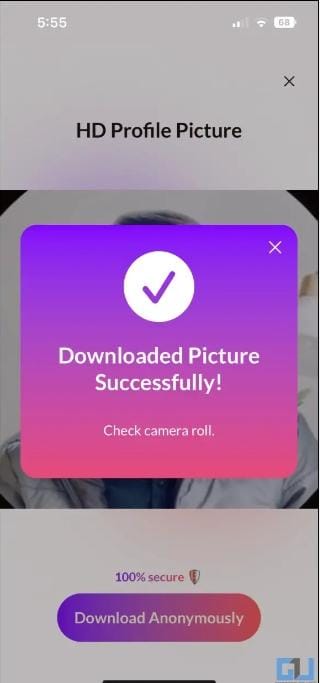 6. Qeeky app for Android and iOS
If you own an iPhone or any android phone, you can download the "Qeeky application" from the App Store or Android Google Play. To view the complete-size profile photos after downloading it, follow these instructions:
Launch "Qeeky" on your gadget.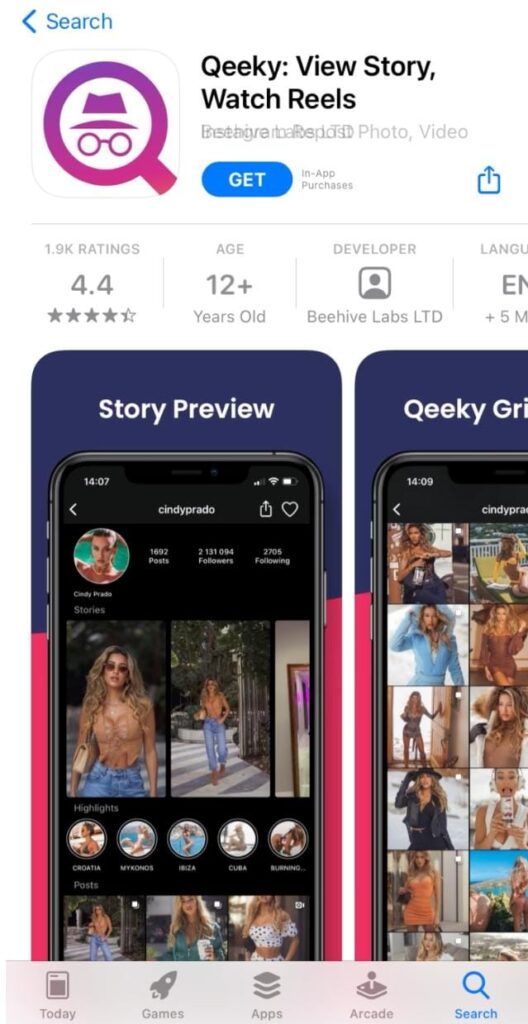 2. To view a profile photo, enter its "username" into the "search field.'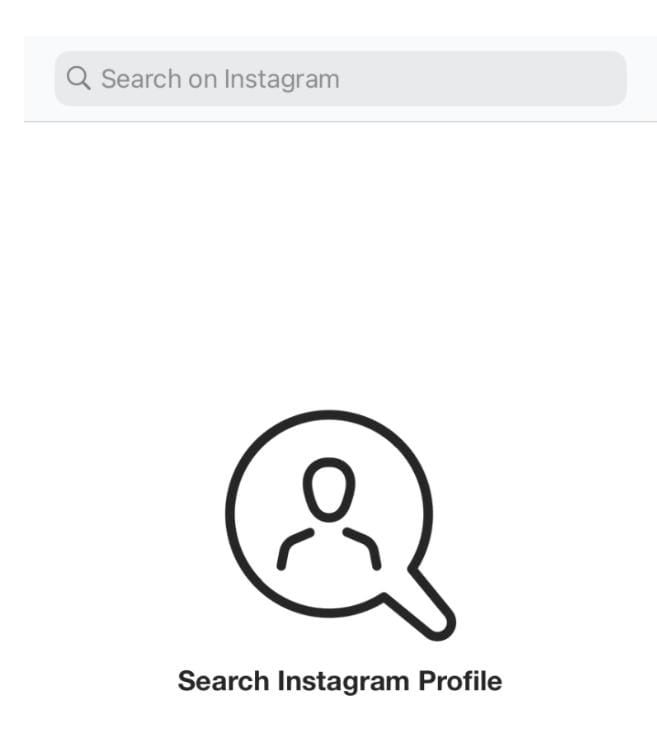 3. To view the full-size profile picture, tap the "round photo".
4. The app functions for each Instagram accounts, much like the browser-based solution. The drawback is that the free edition only displays images of poor quality
You'll must need the paid version of Qeeky in order to access the premium version. Currently, Qeeky Pro is available for $2.99. You can view the photographs in their original dimensions if you get the pro version.
7. Using an extension, download the entire Instagram profile picture.
By using extensions, you may instantly download users' full-size profile photographs if you're making use of the Instagram application on a Windows computer or Mac. The plugin listed below is compatible with Brave, Google Chrome, Microsoft Edge, and other Chromium-based browsers.
1. Go to the Chrome Web Store browser and launch the Profile Picture Viewer.

2. To install it, click on Add to Chrome and then Add Extension.
3. Next, open Instagram.com, sign in if you haven't already, and create an account.
4. Use the Open Full-Size Profile image option by right-clicking anywhere.
5. The plugin will display the Instagram profile picture in a other tab in its full size.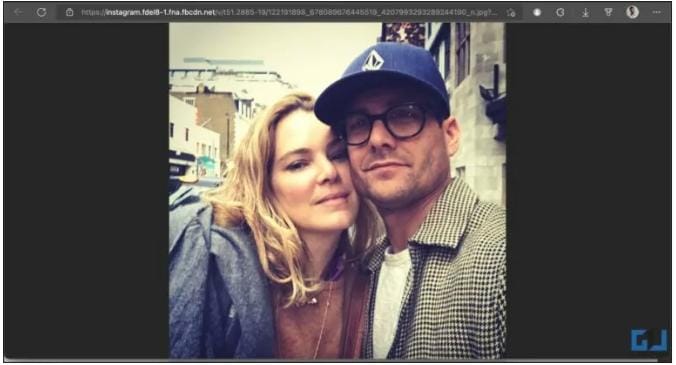 To save the picture to your computer, either take a screenshot or use the right-click menu to select Save Image.
Conclusion
You are now aware of these simple methods, regardless of whether you want to view a photo in its full size or decide it is worthwhile to download in high resolution, these steps will make the process simple for you. Anyone's Instagram profile photo may be viewed, downloaded, and saved using this method on both your phone and computer in full size and high quality.
Because it involves viewing the profile photo in its full size, we think the browser option is more practical. You can also choose the Queek application if you believe that browsing profile images in the application is fine and you're okay in paying the money.
Why does Instagram not display the complete photo?
Instagram basically automatically crops an image if that doesn't fit the required aspect ratios when it is uploaded. Instagram doesn't lower its resolution till it reaches the aspect ratios in terms of image quality.
Is it safe to use the Instagram display picture download applications?
Most applications are secure to use and display adverts in exchange for letting you download Instagram profile pictures. However, be careful not to unintentionally provide your payment information or sign up for a paid subscription. Additionally, keep away from accessing your Instagram account through these applications for security purposes.
Can one download the Instagram profile picture if it is private?
Yes. Even if the Instagram accounts are private, you may download profile photos using all of the aforementioned services. No matter the account type, the profile image is always accessible.